About Todd McKenna
10+ Years in the Home Inspection Business
HomeCraft Home Inspections is owned and operated by home inspector Todd McKenna. Todd comes from an extensive building background in residential and commercial building, having held both a public works license and general contracting license.
During the downturn of the economy in 2007, building slowed down, and a transition into home inspections was a natural course of action. Todd has enjoyed coming along side potential home owners and educating them on the different aspects of the home.
A Community-Focused Home Inspector

Todd McKenna has lived in the McCall area for over 40 years and is fully invested in his community. His connection to the area and the people who live there makes him an excellent choice to hire as a home inspector. He strives to work with integrity, and his reputation among community members and local realtor offices speaks for itself.
Because of his extensive building background, Todd knows and understands the unique issues and building concerns that affect mountain homes and uses this knowledge to educate home buyers and sellers in the Central Idaho Mountains.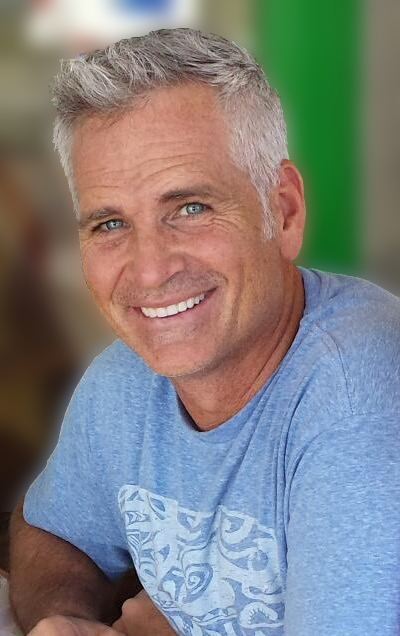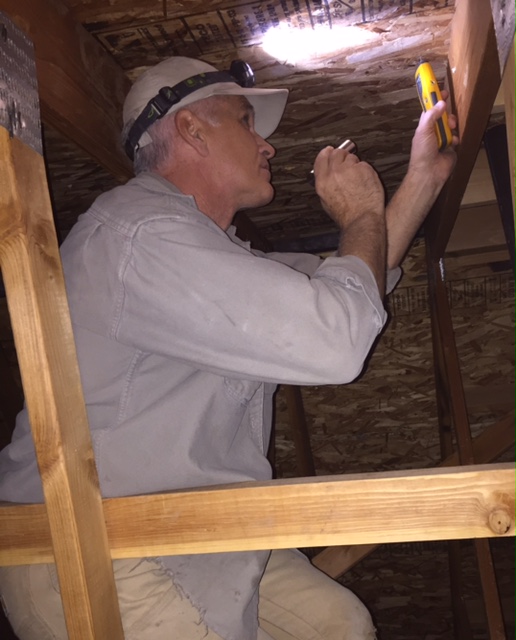 General Contracting Experience

Before transitioning into a full-time career as a property inspector, Todd worked for over 25 years as a General Contractor. During this time, he built custom homes and commercial buildings and completed renovations. His background in this area helps him to fully understand homes and other properties from the ground up. Todd knows exactly where to search for the issues that home buyers need to be made aware of and is more than qualified to offer his clients and his community advice about home repair and maintenance.

Contact Home Inspector Todd McKenna